Meena Elements is parented by Meena Cosmetic Products Pvt Ltd which was established in 1965 as a cosmetic products manufacturing company at Girgaon. The inception of our business which was founded by Shri Moreshwar Potdar and Smt Mangala Potdar was incited by an idea to earn additional income. Our beginning entails the production of household products such as Kumkum Gandh, Vaseline, Hair Oil, and Face Powder. With no merchandising at the initial level, the products were marketed solely through the door to door sale. Even then it paved the way to success merely owing to its high quality. Since then, providing Quality Products and the Best Services are the central priorities of Meena Cosmetic Products Pvt Ltd.

Subsequent to the initial success, the company ventured into the production of 'Meena Khaki', a compact face powder. Due to its impeccable quality, makeup artists in drama theatres around Girgaon, Mumbai used Meena Khaki on a regular basis. Later, it went on to accomplish itself as a 'Basic Make-up Powder' due to its growing fame.

Due to the products' soaring popularity, Mr. Prashant Potdar took charge of the company. The gradual growth in demand, especially for the product 'Meena Khaki', resulted in the company relocating its operations to Panvel in 2005 where the company is set up as a 4 storey manufacturing unit spread over a total of 10000 sq.ft area with state of art manufacturing facilities for the production of its quality products.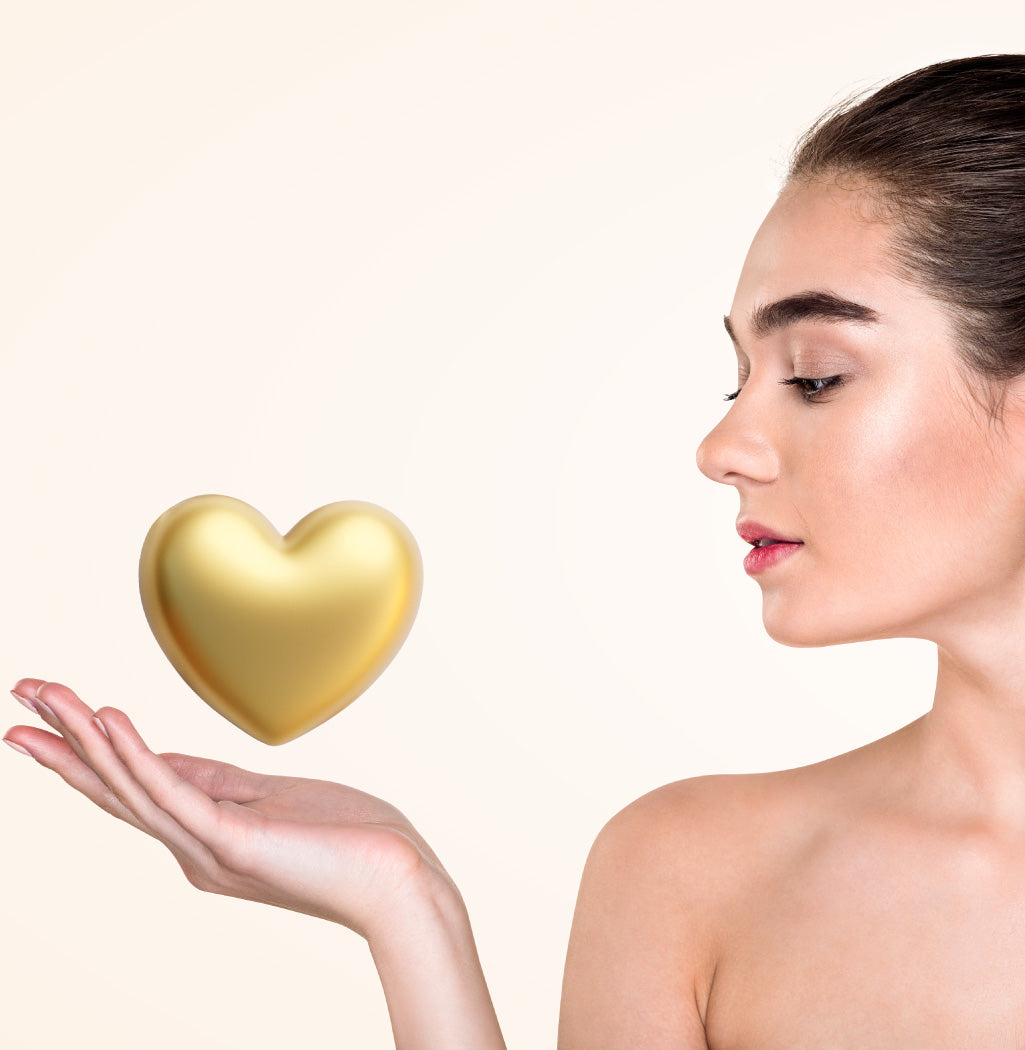 Our Mission
We endeavour to provide Best Quality Products and Excellent Service while being conscious of our responsibility towards the planet.

We aim to meet the desires, needs and expectations of our customers by consistently reinvesting in our business and expanding our product range.

We strive for a friendly work environment and value addition to the welfare of our society.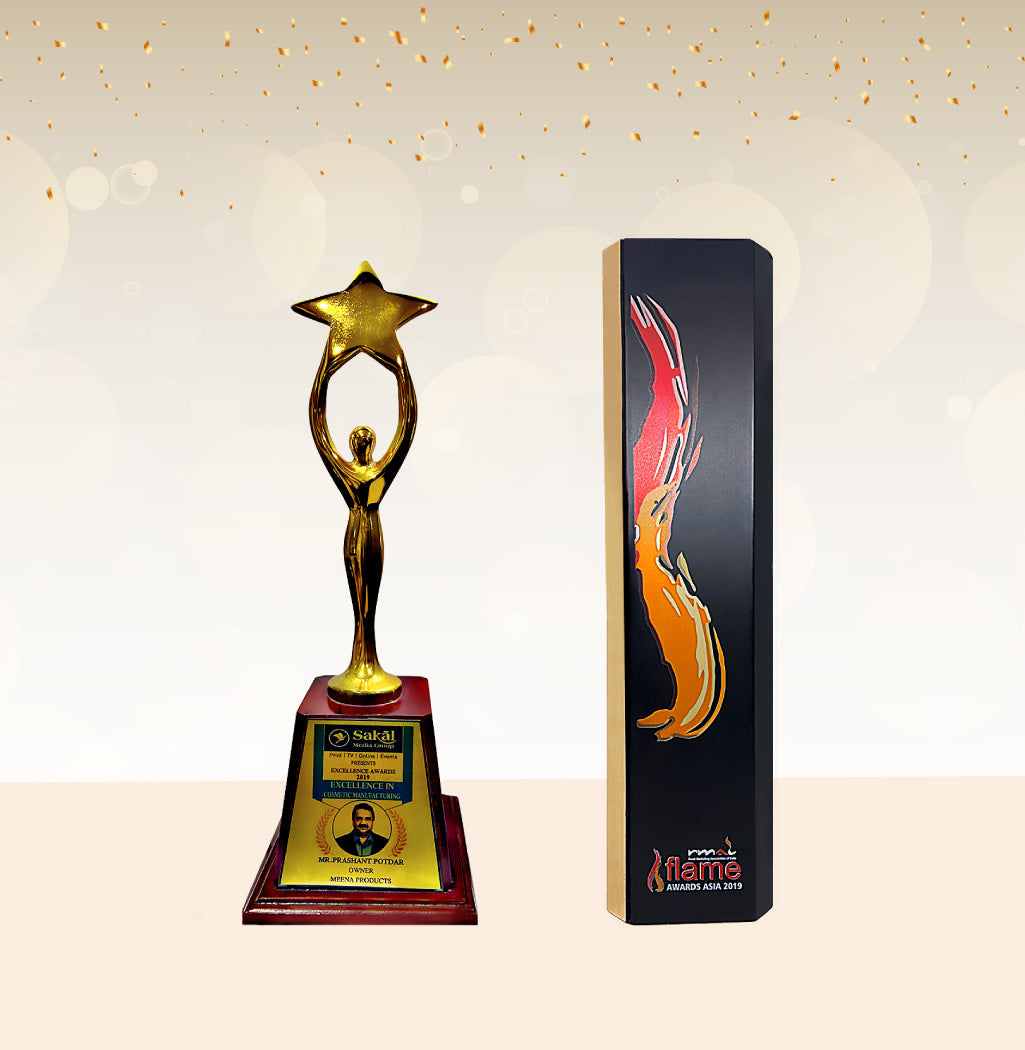 Our Achievements
Excellence in Cosmetic Manufacturing from Sakal Media Group 2019
Flame Awards Asia 2019 (Trusted Brand)
Why Choose Use
With state of the art manufacturing facilities, we are fully equipped to manufacture our products using our resources with little to no wastage.

Owing to our expertise of over 5 decades in this field, we specialise in
Formulating
Manufacturing
Designing
Packaging

We are constantly reinvesting to improve and perfect our products to give them an edge over other products and strive to broaden our product range for our customers.

Our basic motto is to provide Best Quality Products and Excellent Services at reasonable prices.