Aloe Vera Gel (60gm), Rose Water(100ml), Brightening Cream(25gm), Khaki Powder(200gm) - Combo Pack of 4
Regular price

Rs. 364.00

Sale price

Rs. 299.00
ALOE VERA GEL:-
 The Aloe Vera Gel from Meena cosmetics is made from organic Aloe Vera plants which help in retaining the moisture of the skin. It has cooling properties and hence can be applied on sunburns or suntans. Aloe Vera Gel has multiple advantages for skin and hair, it is effective for itchy, dry, and irritated skin and scalps. Its regular application will keep your skin hydrated.


KHAKI POWDER:-

 
Meena Khaki powder is the best and the most affordable form of foundation makeup. It is used to highlight facial features. It can directly tone the face to make your complexion even and smooth. It absorbs excess oil present on the skin and gives you a fresh look. This powder can be used by men and women both.


ROSE WATER:-

 
Rose water is made with 100% natural and organic rose petals, Our rose water is made with a steam distillation process without any harmful chemicals and alcohol which helps your skin to stay fresh and full of glow. Meena rose water helps in balancing for skin's pH levels, Helps in tightening pores, and keeps your skin fresh, soft, and elastic. Our rose water is free from Parabens, sulfate, and mineral oils. For best results, use once in the morning and once before going to bed. For refreshing results, keep your rosewater toner in cool and dry condition.


FACE CREAM:-

 
Get the ultimate glow and instant brightness with Meena glow cream. the goodness of rose is all your skin needs. This instant glow cream saves your skin from harmful sun rays and gives that natural brightness. This cream is only made with natural ingredients.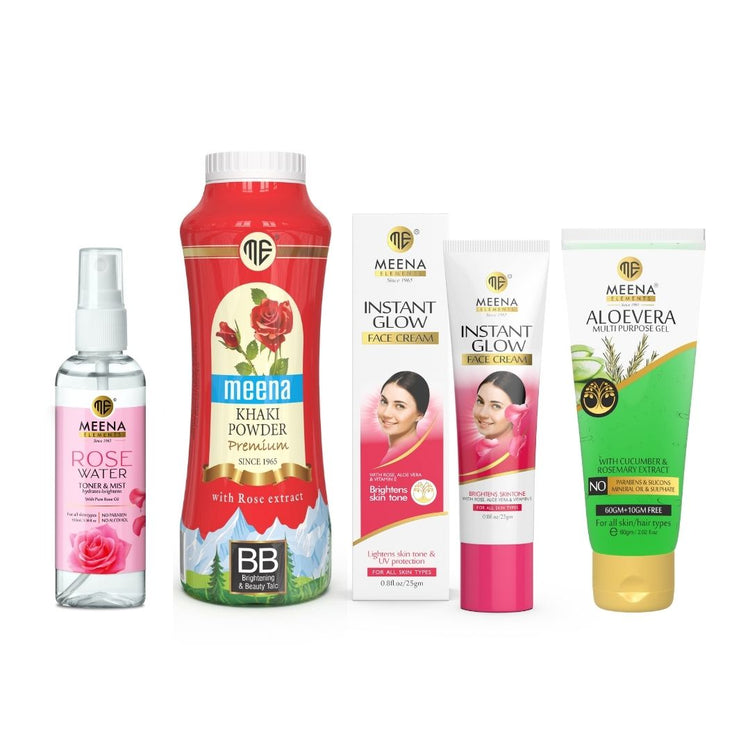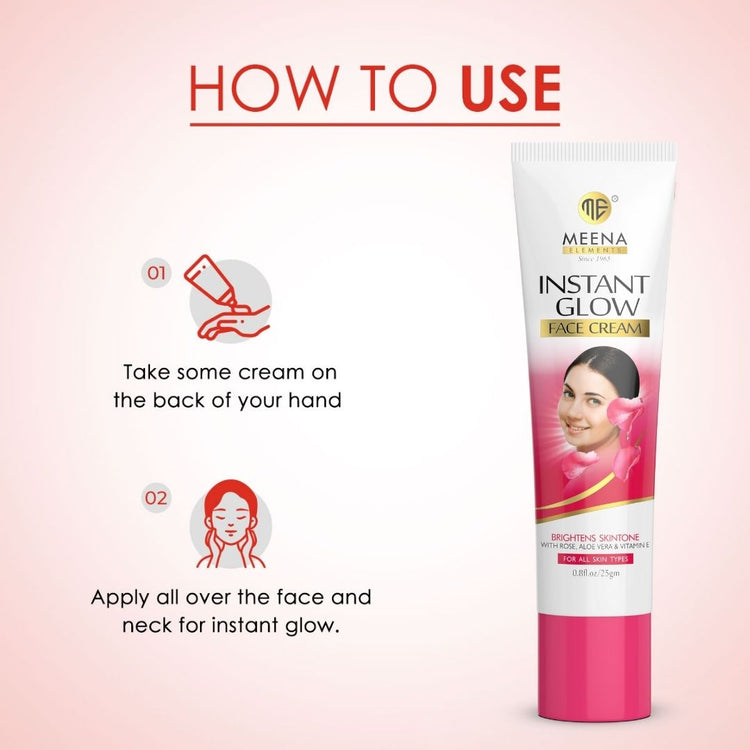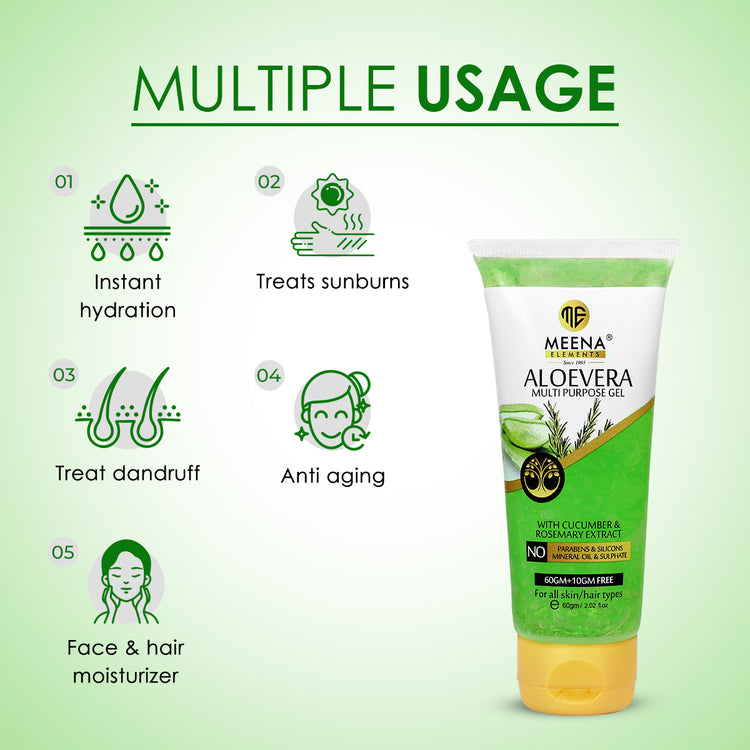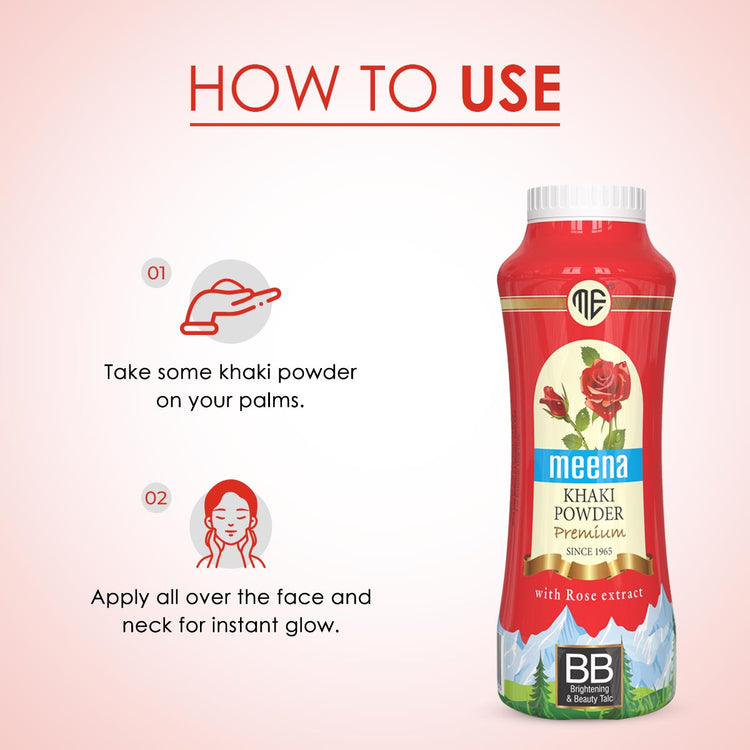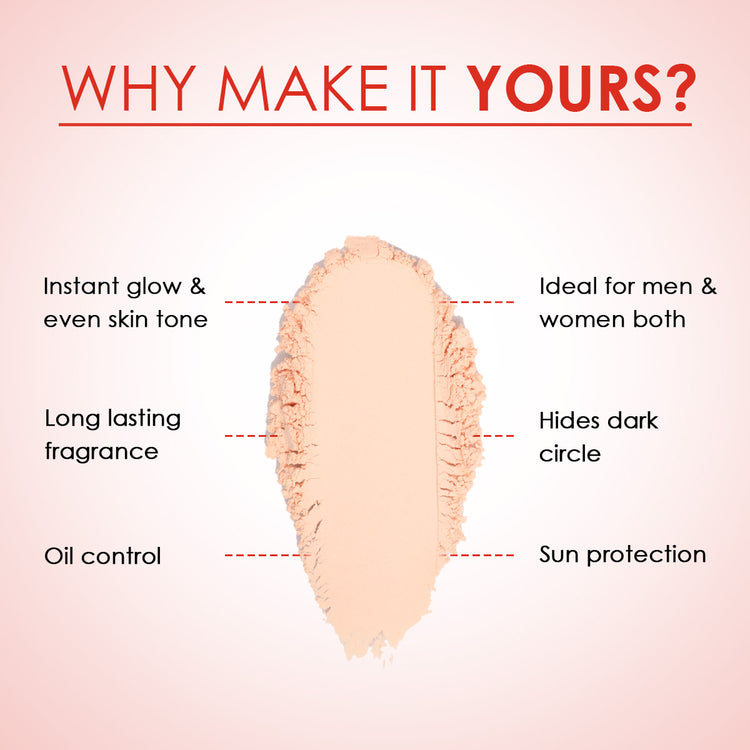 Why us?
Eco-Friendly
Manufacturing with no waste
No Animal Testing
Vegan & cruelty-free products.
FAQs
Is this product free from chemicals?

Yes, Meena Elements products are free of harmful chemicals such as paraben, mineral oils, sulphate, and silicones. They are also FDA Certified and cruelty free.
This product is good for sensitive skin

Yes, being free of harsh chemicals and full of natural compounds our products are safe for sensitive skin
Can this product be used by men?

Yes, our products can be used by both men and women. Meena Element's products are not specified for one gender.
Before & After
Before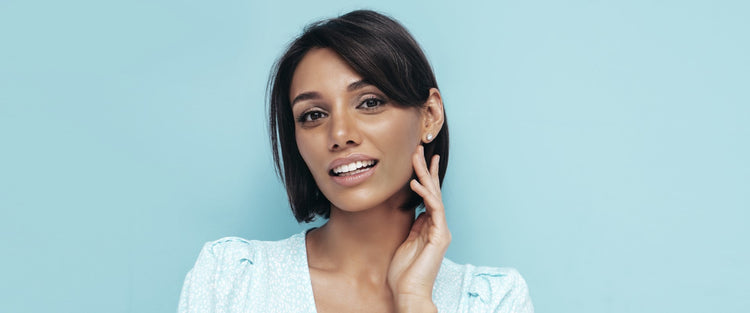 After